6 Ways to Make Your Laundry Smell Good
Feb 11, 2018
Blog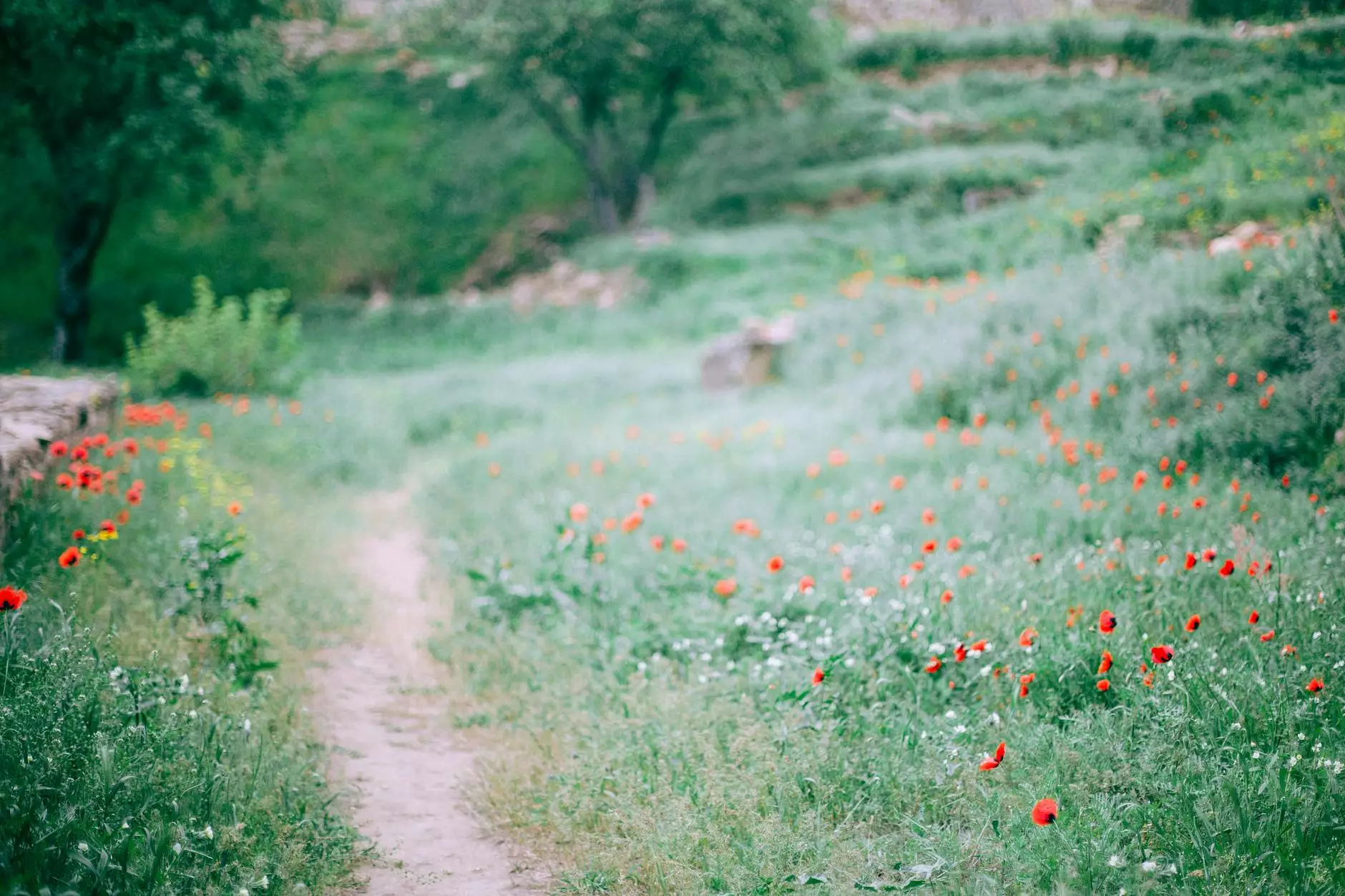 Introduction
Welcome to Purofist's guide on making your laundry smell good! At Purofist, we understand that fresh-smelling clothes make a world of difference. In this article, we will share six effective ways to ensure your laundry smells amazing every time.
1. Choose the Right Detergent
The type of detergent you choose plays a vital role in the fragrance of your laundry. Look for detergents that are specially formulated to provide long-lasting freshness. Opt for scents that complement your preferences, such as floral, citrus, or clean linen.
Additionally, consider using fabric softeners or scent boosters in conjunction with your detergent. These products can help enhance and prolong the fragrance of your clothes.
2. Sort Your Laundry Properly
Separating your laundry based on color and fabric type not only prevents color bleeding and fabric damage but also helps ensure that each load can be cleaned optimally.
By sorting your laundry properly, you minimize the risk of unpleasant odors transferring from one garment to another. This simple step maintains the freshness of each load and preserves their individual scents.
3. Follow Proper Washing Techniques
Many people overlook the importance of following proper washing techniques. To maximize the freshness of your laundry:
Use the appropriate water temperature for each type of fabric.
Consider pre-soaking heavily soiled items to eliminate deep-set odors.
Avoid overcrowding the washing machine, as this can hinder proper cleaning and prevent the detergent from distributing evenly.
Ensure you are using the correct amount of detergent to achieve optimal cleaning results.
4. Implement Drying Techniques
The way you dry your laundry greatly affects its smell. Line drying laundry outdoors allows for natural freshness and crispness. The sun's UV rays can also help eliminate bacteria and odors naturally.
If line drying is not feasible, use dryer sheets with pleasant fragrances to impart a delightful scent to your clothes. These sheets also reduce static cling and make your garments feel soft.
5. Try Natural Fresheners
If you prefer natural alternatives, there are various options to add a subtle fragrance to your laundry:
Use essential oils such as lavender, lemon, or eucalyptus by adding a few drops onto a dryer sheet or a small cloth and placing it in the dryer.
Add a cup of white vinegar to the rinse cycle to remove any lingering odors and leave clothes smelling clean.
Consider using sachets filled with dried herbs or flowers in your drawers or closets to infuse a pleasant scent into your garments.
6. Keep Your Washing Machine Clean
A clean washing machine is essential for maintaining fresh-smelling laundry. Regularly clean your machine by running an empty cycle with hot water and a cup of white vinegar or baking soda. This helps remove any buildup or residue that may impact the freshness of your clothes.
Remember to wipe down the inside of your machine and leave the door open between loads to prevent mold or mildew growth.
Conclusion
By following these six effective ways from Purofist, you can ensure that your laundry smells good and remains fresh for longer periods. Incorporate these tips into your laundry routine and enjoy wonderfully scented clothes that add an extra touch of delight to your day.
At Purofist, we are committed to providing you with expert advice and services to enhance your laundry experience. Visit our website to explore our range of premium laundry products.
© 2022 Purofist. All rights reserved. | Business and Consumer Services - Cleaning