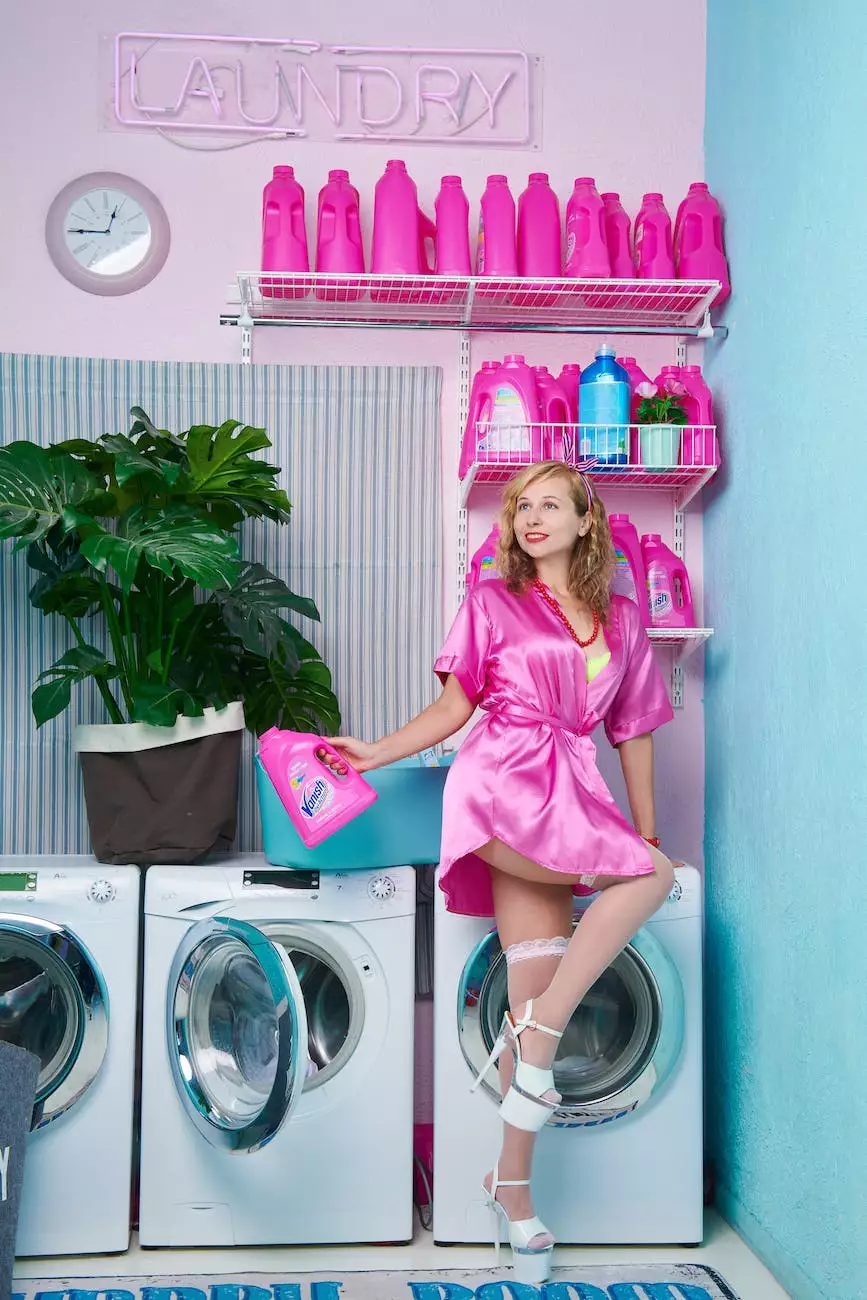 Welcome to Purofist, your go-to commercial laundry service in Houston, TX. We understand the importance of clean and fresh linens for businesses in the area, and we are here to provide top-quality cleaning services to meet all your laundry needs.
Why Choose Purofist?
When it comes to commercial laundry service, we take pride in our expertise and attention to detail. Here's why you should choose Purofist for all your laundry requirements:
State-of-the-Art Facility: Our advanced facility is equipped with the latest technology and machinery to ensure efficient and thorough cleaning of your linens.
Experienced Team: Our highly trained and experienced team understands the unique demands of commercial laundry and is committed to delivering exceptional results.
Reliable and Timely: At Purofist, we value your time and strive to provide reliable and timely laundry services. We understand the importance of promptness in the business world.
Custom Solutions: We believe that every business is unique, and so are their laundry needs. Our team works closely with you to create custom solutions tailored to your specific requirements.
Quality Assurance: We have a rigorous quality assurance process in place to ensure that every item is thoroughly inspected and meets the highest standards of cleanliness.
Flexible Scheduling: We understand that businesses have different schedules, which is why we offer flexible pickup and delivery options to accommodate your needs.
Environmentally Conscious: Purofist is committed to environmental sustainability. We utilize eco-friendly cleaning products and follow sustainable practices to minimize our carbon footprint.
Our Commercial Laundry Services
At Purofist, we offer a wide range of commercial laundry services designed to meet the diverse needs of businesses in Houston, TX. Our services include:
1. Linen Cleaning and Maintenance
Our linen cleaning service ensures that your towels, sheets, tablecloths, and other linens are fresh, clean, and properly maintained. We use advanced techniques and high-quality detergents to remove stains, odors, and bacteria, ensuring hygienic and luxurious linens for your guests or customers.
2. Uniform Cleaning
Whether you run a restaurant, hotel, or any other business requiring employee uniforms, we have you covered. Our meticulous uniform cleaning service ensures that your staff's attire remains presentable, professional, and in impeccable condition.
3. Specialty Item Cleaning
At Purofist, we understand that some businesses have specialty items that require unique cleaning methods. From delicate fabrics to intricate designs, we have the expertise to handle even the most challenging laundry tasks. You can trust us to care for your valuable linens and garments.
4. Pickup and Delivery
We offer convenient pickup and delivery services to save you time and effort. Our team will collect your dirty linens and deliver them back to you, fresh and clean, at a time that suits your schedule. Say goodbye to the hassle of laundry and let us handle it for you.
Contact Us for Reliable Commercial Laundry Services
If you're looking for a reliable commercial laundry service in Houston, TX, look no further than Purofist. We are dedicated to providing unmatched quality and exceptional customer service. Contact us today to discuss your laundry needs and experience the Purofist difference!