How to Prevent Clothes from Shrinking: 5 Helpful Tips
Nov 4, 2018
Blog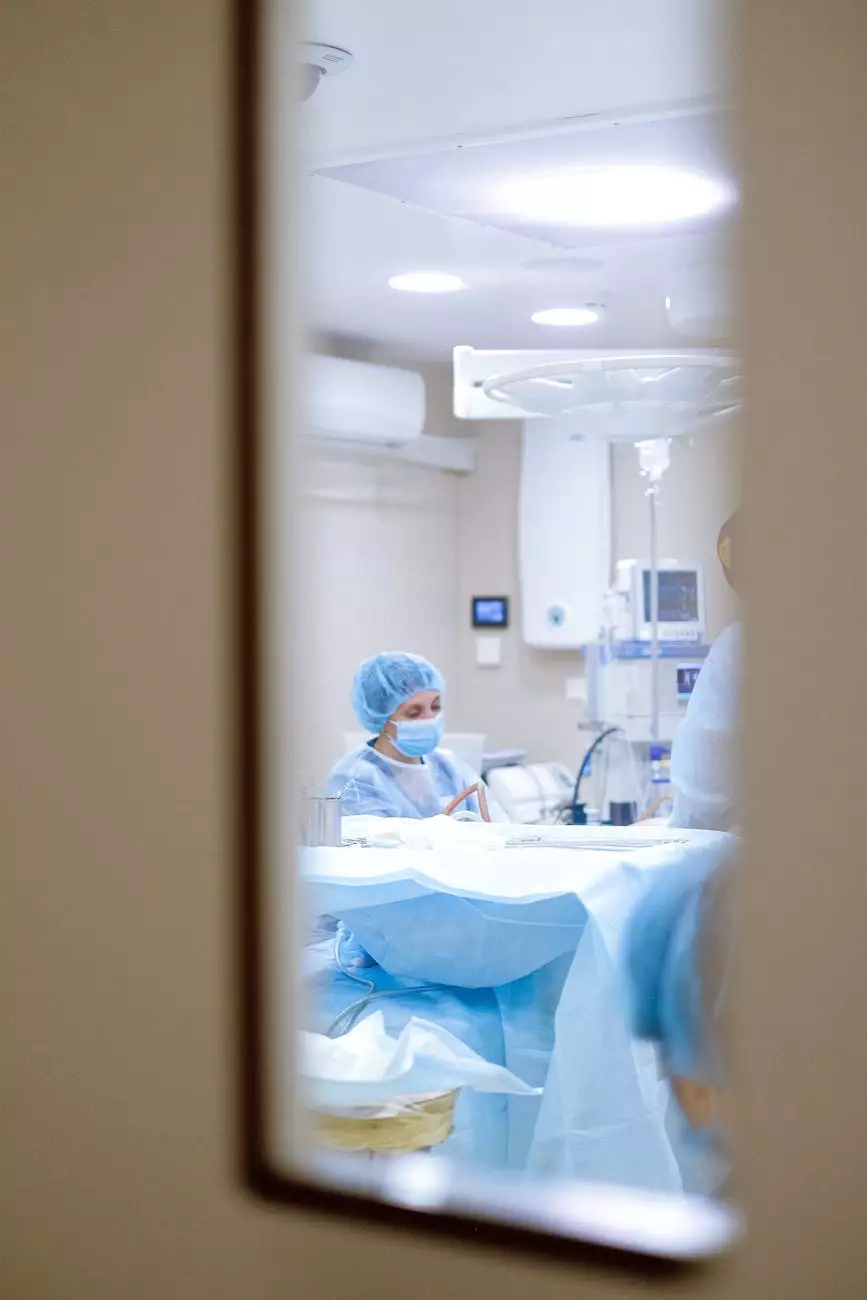 Tips for Preventing Clothes from Shrinking
Properly caring for your clothes is essential to maintain their quality and longevity. At Purofist, we understand the importance of preventing clothes from shrinking, and we have curated these 5 helpful tips to help you keep your favorite garments in the best possible condition.
1. Read and Follow the Care Labels
The care labels on your clothes provide valuable information on how to launder and care for them properly. It is crucial to carefully read and follow the instructions indicated on the labels. Pay attention to the recommended water temperature, laundering method (hand-wash, machine wash, or dry clean), and any specific precautions or warnings mentioned.
2. Separate Your Laundry by Fabric Type
Sorting your laundry by fabric type is an effective way to prevent clothes from shrinking. Separate your clothes into different piles according to their material, such as cotton, wool, silk, or synthetic fibers. This practice ensures that each fabric is treated with the appropriate care during the washing process.
3. Use Proper Washing Techniques
When washing your clothes, it is essential to use the right techniques. Here are a few guidelines to keep in mind:
Use a gentle cycle for delicate fabrics to minimize agitation.
Opt for cold or lukewarm water instead of hot water, as heat can cause fabrics to shrink.
Choose a mild detergent that is suitable for your clothing materials.
Avoid overloading the washing machine to ensure adequate water and detergent distribution.
Consider using a laundry bag or pillowcase to protect delicate items during the wash.
4. Take Careful Steps in Drying
The drying process is another critical stage when it comes to preventing clothes from shrinking. Follow these tips to ensure optimal care:
Avoid using high heat settings when using a dryer. Instead, opt for medium to low heat or air-drying.
If air-drying outdoors is not possible, use a clothes rack or hanger indoors.
Smooth out any wrinkles and gently stretch the fabric to its original shape before drying.
For delicate items, lay them flat on a clean towel to dry.
Prevent sunlight exposure, as it can fade colors and damage fibers.
5. Store Your Clothes Properly
Storing your clothes correctly can significantly contribute to preserving their shape and preventing shrinking. Consider the following storage tips:
Ensure your clothes are clean and completely dry before storing them to avoid mildew and odor.
Fold garments neatly to reduce creasing and maintain their shape.
Use breathable storage containers or garment bags to allow air circulation.
Avoid overcrowding the storage space to prevent unnecessary pressure on the fabrics.
Keep your clothes away from direct sunlight, excessive humidity, and extreme temperatures.
Trust Purofist for Your Clothing Care Needs
At Purofist, we specialize in providing top-notch Business and Consumer Services - Cleaning solutions. Our team of experts understands how to handle delicate fabrics and prevent clothes from shrinking.
With our industry knowledge and experience, we ensure exceptional care for your garments. Whether you need professional dry cleaning, laundry services, or expert advice on clothing maintenance, we have you covered.
Remember, by following these 5 helpful tips and trusting Purofist for your clothing care needs, you can maintain the quality and longevity of your clothes while preventing them from shrinking.
For more information about our services, contact Purofist today!