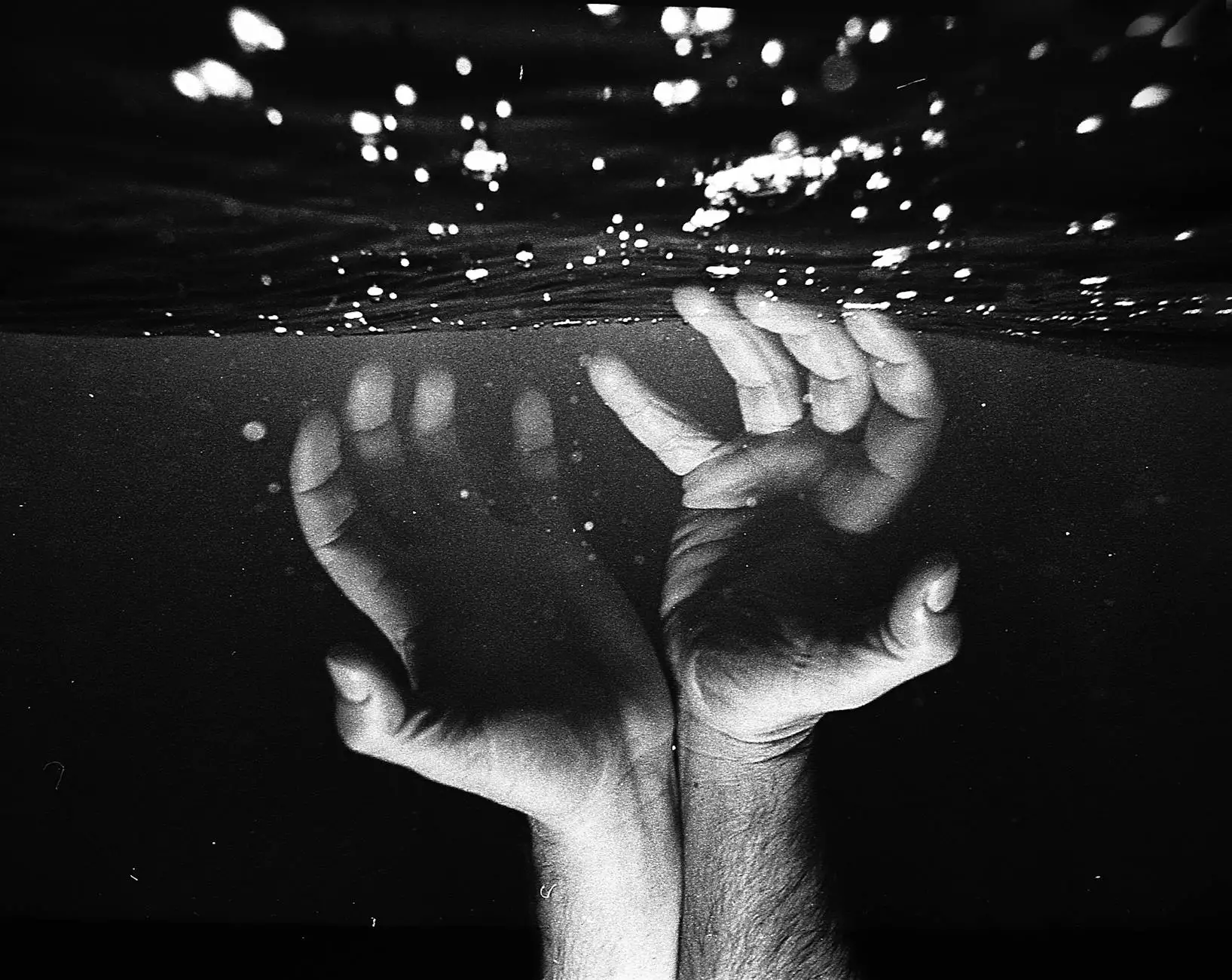 Revitalize Your Home with a Thorough Deep Clean
Welcome to Purofist, your trusted partner in providing exceptional cleaning services tailored to your needs. Our deep clean service is designed to transform your house into a spotless and inviting sanctuary, bringing comfort and cleanliness to your daily life.
The Importance of a Deep Clean
Regular cleaning may not reach all the nooks and crannies where dirt, dust, and allergens can accumulate. Over time, these particles can affect the indoor air quality and potentially impact your health. Our deep clean service goes beyond surface cleaning, targeting those hard-to-reach areas for a truly thorough clean.
Why Choose Purofist for Your House Deep Clean?
At Purofist, we take immense pride in the quality of our cleaning services. Here's why you should choose us for your house deep clean:
Professional and Well-Trained Cleaning Team
Our team of highly skilled and experienced cleaning professionals is committed to delivering exceptional results. With their expertise and attention to detail, you can trust that every corner of your home will be meticulously cleaned with precision.
Customized Cleaning Approach
We understand that every home is unique, and cleaning requirements may vary. That's why we tailor our deep clean services to meet your specific needs and preferences. Whether you have specific areas that require extra attention or certain cleaning products you prefer, we've got you covered.
Top-Quality Cleaning Products and Equipment
To ensure optimal results, we use only the highest quality cleaning products and state-of-the-art equipment. Our eco-friendly and non-toxic solutions effectively eliminate dirt, grime, and bacteria without harming the environment or compromising your family's health.
Comprehensive Cleaning Checklist
Our comprehensive cleaning checklist covers all aspects of your house, including:
Dust removal from surfaces, including furniture, appliances, and fixtures
Thorough vacuuming of carpets, rugs, and upholstery
Cleaning and disinfection of kitchen and bathroom surfaces
Window cleaning, including frames and sills
Hard floor cleaning and polishing
Baseboard and trim dusting
And much more!
Experience the Purofist Difference
When you choose Purofist for your house deep clean, you can expect nothing but excellence from start to finish. Our commitment to customer satisfaction and exceptional cleaning standards sets us apart from the competition. We strive to exceed your expectations and leave your home looking and feeling fresh.
Contact Us for a Sparkling Clean Home!
Don't settle for anything less than a pristine home. Contact Purofist today to book our top-notch deep clean service for your house of 1601-2000 sq feet. Our friendly team is ready to assist you and answer any questions you may have. Get in touch with us now and experience the joy of a squeaky-clean home!