Track your Wedding Dress Online
Mar 22, 2020
Services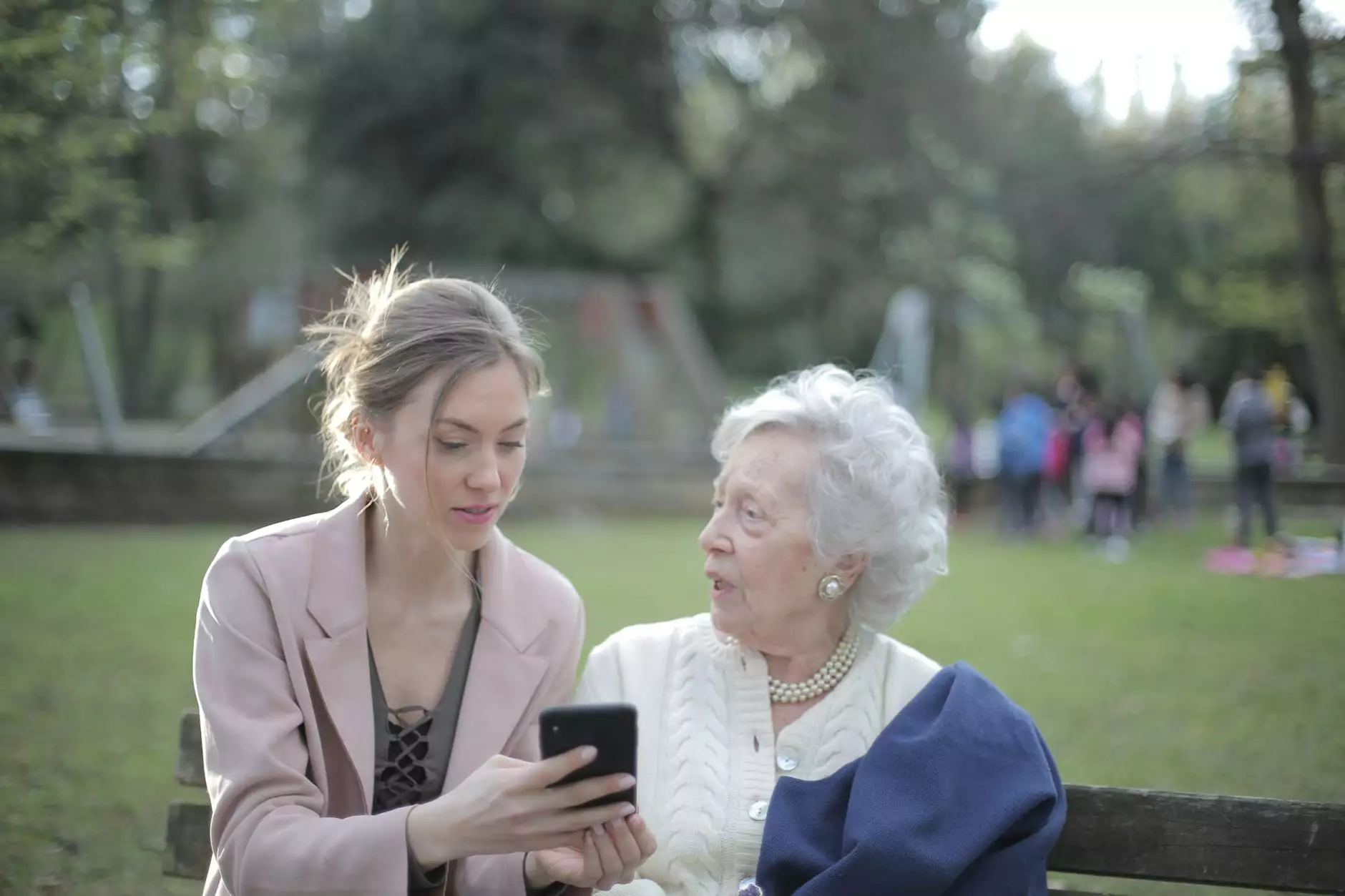 The Importance of Wedding Dress Maintenance
As a bride, your wedding dress is one of the most treasured possessions you'll ever own. It holds sentimental value and memories of your special day. It is essential to take proper care of your wedding dress to ensure it remains in pristine condition for years to come.
Introducing Purofist's Wedding Dress Tracking Service
At Purofist, we understand the significance of your wedding dress and offer a cutting-edge wedding dress tracking service. Our service is designed to provide you with peace of mind by allowing you to easily monitor the status and location of your wedding dress online.
Why Choose Purofist?
As a leading business and consumer services company in the cleaning industry, we pride ourselves on our expertise and attention to detail. Here's why you should choose Purofist for your wedding dress tracking needs:
Unparalleled Expertise: With years of experience, our team of professionals understands the intricacies involved in handling and maintaining delicate fabrics and intricate designs.
Comprehensive Tracking: Our online platform provides real-time updates on the location and status of your wedding dress, giving you complete visibility throughout the cleaning and storage process.
Secure Storage Facilities: We utilize state-of-the-art storage facilities that are specifically designed to preserve and protect your wedding dress from external elements such as dust, sunlight, and humidity.
Customized Care: We treat every wedding dress as unique, crafting personalized care plans tailored to the specific fabric, embellishments, and preservation requirements of your dress.
Professional Cleaning: Our cleaning process is carried out by trained professionals who utilize gentle, yet effective, techniques to remove stains, dirt, and odor, ensuring your dress looks as stunning as it did on your special day.
Timely Delivery: We understand the anticipation of receiving your wedding dress after it has undergone cleaning or preservation. Purofist ensures prompt and secure delivery of your dress, so you can cherish it once again.
How Our Wedding Dress Tracking Works
Our wedding dress tracking service offers a seamless and user-friendly experience:
Sign Up: Create an account on our website to access our tracking service.
Register your Dress: Provide the necessary details about your wedding dress, including its unique identifiers, such as brand, style, and color.
Drop-off: Visit one of our conveniently located drop-off centers or schedule a pick-up for your wedding dress.
Online Dashboard: Once your dress is in our care, you'll gain access to your personalized online dashboard, where you can track every stage of the cleaning and preservation process.
Status Updates: Receive real-time notifications about the progress of your dress, including when it reaches our facility, when the cleaning process begins, and the expected completion date.
Delivery: Once your dress is ready, choose your preferred delivery method, whether you'd like to collect it in person or have it shipped to your doorstep.
Preserve the Memories, Track your Wedding Dress Today!
Don't let time and uncertainty overshadow the memories associated with your wedding dress. Take advantage of Purofist's wedding dress tracking service and ensure your dress receives the care and attention it deserves. With our state-of-the-art facilities, professional expertise, and seamless tracking system, your wedding dress will remain in exceptional condition, ready to be passed down as an heirloom or cherished for years to come.
Contact Us
To learn more about our wedding dress tracking service, contact us today. Our dedicated team is ready to assist you with any queries you may have.

Purofist Business and Consumer Services - Cleaning 123 Example Street, City, State, ZIP Phone: 123-456-7890 Email: [email protected]