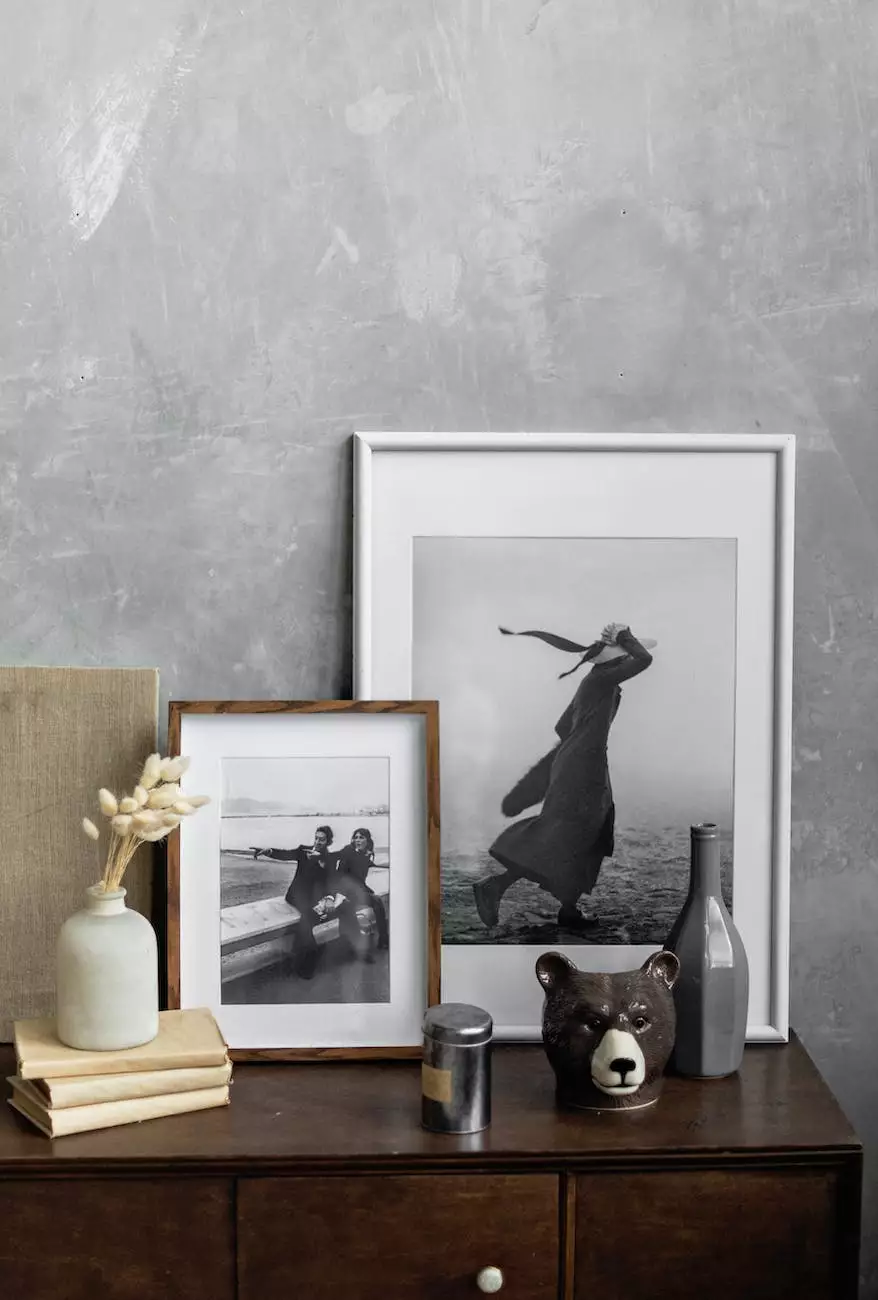 Professional and Reliable Laundry Services by Purofist
Welcome to Purofist, your go-to laundry service provider in Houston, TX. We understand the importance of having clean and fresh clothes, and that's why we are dedicated to providing top-notch residential laundry services. With our expert team, state-of-the-art facilities, and commitment to customer satisfaction, we guarantee an exceptional laundry experience like no other.
Why Choose Our Residential Laundry Service?
1. Quality Cleaning Services
At Purofist, we take pride in our ability to deliver high-quality cleaning services to our residential clients in Houston, TX. Our trained professionals apply industry-leading techniques and use premium cleaning products to ensure your clothes are thoroughly cleaned, stains are removed, and colors stay vibrant. We treat each garment with utmost care and attention to detail, giving you the peace of mind that your clothing will receive the best treatment possible.
2. Time-Saving Convenience
We understand that your time is precious, and doing laundry can be a time-consuming chore. With our residential laundry service, you can reclaim your valuable time and let us take care of your laundry needs. Our efficient processes and quick turnaround time mean you can focus on more important things in life while we handle your laundry professionally. Say goodbye to the hassle of sorting, washing, drying, and folding – we've got you covered.
3. Personalized Attention
At Purofist, we believe in providing personalized attention to every customer. We understand that each client has unique requirements when it comes to their laundry. Whether you have delicate fabrics, special washing instructions, or specific preferences, our team is here to accommodate your needs. We listen to your concerns and tailor our laundry services accordingly to ensure your complete satisfaction.
4. Competitive Pricing
We believe that quality laundry services should be accessible to everyone without breaking the bank. That's why we offer competitive pricing options for our residential laundry service in Houston, TX. You can enjoy the benefits of professional cleaning without compromising your budget. We provide transparent pricing, with no hidden fees, so you know exactly what you're paying for.
Our Residential Laundry Process
At Purofist, we follow a comprehensive and meticulous laundry process to ensure outstanding results:
Sorting: We sort your laundry by color, fabric type, and washing instructions to prevent any damage or color bleeding.
Pre-Treatment: Stubborn stains are pre-treated to maximize stain removal during the washing process.
Washing: We use state-of-the-art washing machines and industry-grade detergents to effectively clean your clothes without compromising their quality.
Drying: Your clothes are dried at the appropriate temperature to avoid shrinkage, while ensuring they are fresh and ready to wear.
Folding: We fold your laundry neatly, making it easy for you to put them away when you receive them.
Packaging: Your freshly cleaned clothes are carefully packaged to maintain their cleanliness and freshness during transportation.
Contact Us for Residential Laundry Service in Houston, TX
Don't let laundry be a burden on your schedule. Experience the convenience and quality of Purofist's residential laundry service in Houston, TX. Whether you need regular laundry cleaning or require deep cleaning for specific items, we have you covered.
For more information or to schedule a pickup, contact us today at +1 (123) 456-7890 or email us at [email protected]. Our friendly team is ready to assist you and provide the laundry solution you deserve.