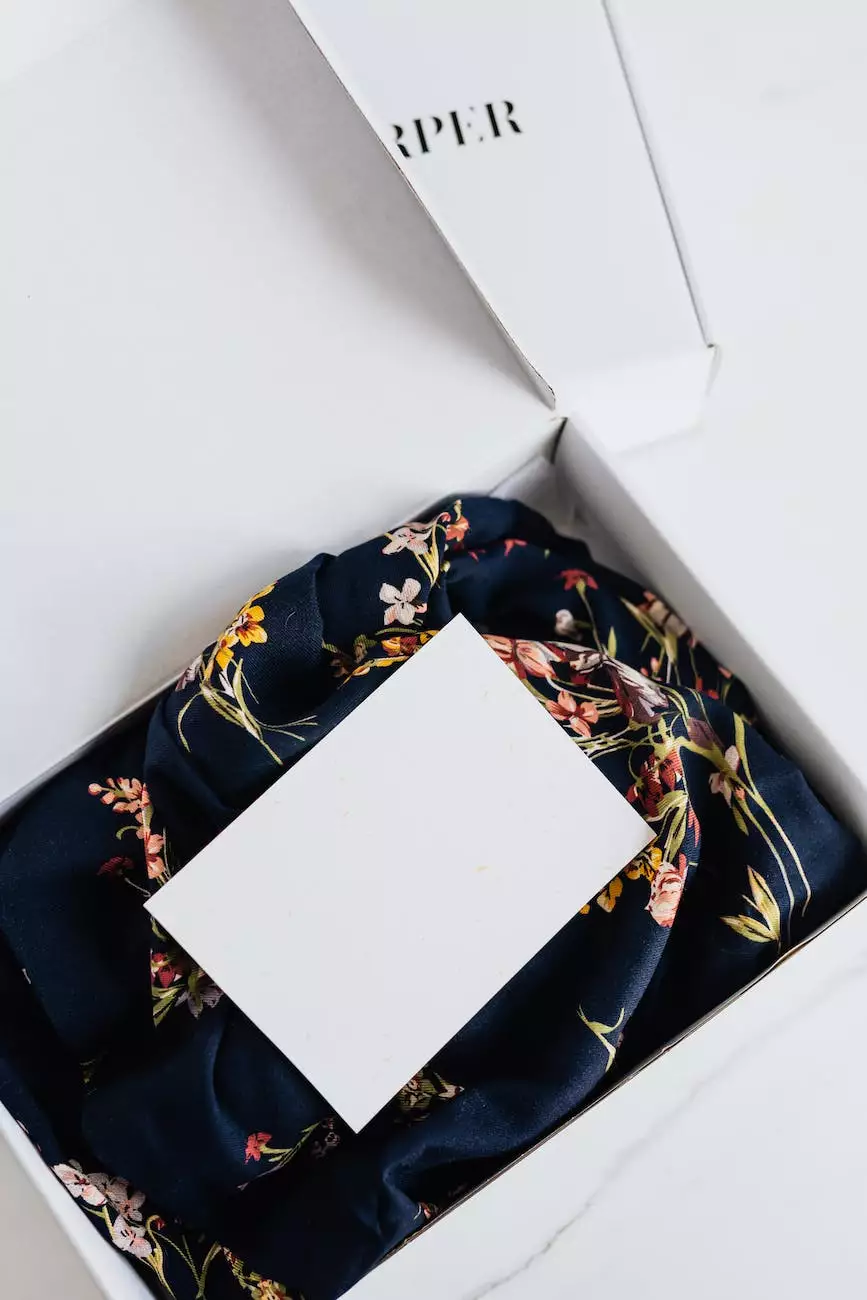 Welcome to Purofist, the leading laundry delivery service in Houston, Texas! We are your one-stop solution for all your laundry needs, providing exceptional quality and convenience at competitive prices. With our expert team, state-of-the-art facilities, and commitment to customer satisfaction, we strive to exceed your expectations every time. Whether you are a busy professional, a student, or a family, we are here to make your life easier and give you more time to focus on what matters most to you.
Convenient and Reliable Laundry Solutions
At Purofist, we understand the struggles of keeping up with your laundry amidst a hectic schedule. Our goal is to provide you with a seamless and hassle-free laundry experience. With our laundry delivery service, you no longer have to worry about spending hours at the laundromat or dealing with the never-ending piles of dirty clothes.
Our process is simple and efficient. Just schedule a pickup through our user-friendly website or mobile app, and our dedicated team will collect your laundry from your doorstep at the designated time. We take utmost care in handling your garments, ensuring that they are treated with the highest level of expertise and attention to detail.
Once your laundry is in our hands, our experienced professionals utilize advanced techniques and modern equipment to deliver outstanding results. From washing and drying to folding and packaging, we handle every step with precision and care. With our quick turnaround time, you can expect your laundry to be delivered back to you in pristine condition within the agreed-upon timeframe.
Unparalleled Quality and Customer Service
What sets Purofist apart from other laundry services is our unwavering commitment to quality and customer satisfaction. We prioritize the cleanliness, freshness, and longevity of your garments, ensuring that they look and feel their best after every wash.
Our team consists of highly skilled and trained professionals who have extensive experience in the industry. They possess the knowledge and expertise to handle a wide range of fabrics and textiles, understanding the unique care requirements of each item. Whether it's delicate silk, heavy-duty workwear, or everyday clothing, we have the expertise to provide the appropriate treatment for your garments.
Furthermore, we utilize eco-friendly laundry products that are gentle on your clothes and the environment. By choosing Purofist, you can rest assured that your laundry is being handled responsibly and sustainably.
Flexible Options to Suit Your Needs
At Purofist, we believe in providing tailored solutions that meet your specific laundry requirements. We offer a range of customizable options to ensure that you get the exact service you need.
Our wash and fold service is perfect for those who want their laundry cleaned, dried, folded, and ready for use. Whether you have a small load or a large family-size load, our team will take care of it. Additionally, we offer dry cleaning services for those delicate garments that require special attention.
For added convenience, we provide recurring services with flexible frequency options. Whether you need weekly, bi-weekly, or monthly pickups, we can accommodate your schedule and ensure that your laundry is always taken care of.
Experience the Purofist Difference Today
Don't waste another minute on laundry! Choose Purofist as your dedicated laundry delivery service in Houston, TX, and experience unmatched quality, reliability, and convenience. We are committed to making your laundry experience effortless and stress-free.
Contact us today to schedule your first pickup and let us take care of your laundry while you focus on the things that matter most to you. With Purofist, laundry day will never be the same again!