Carpet Q&A;
Oct 2, 2020
FAQs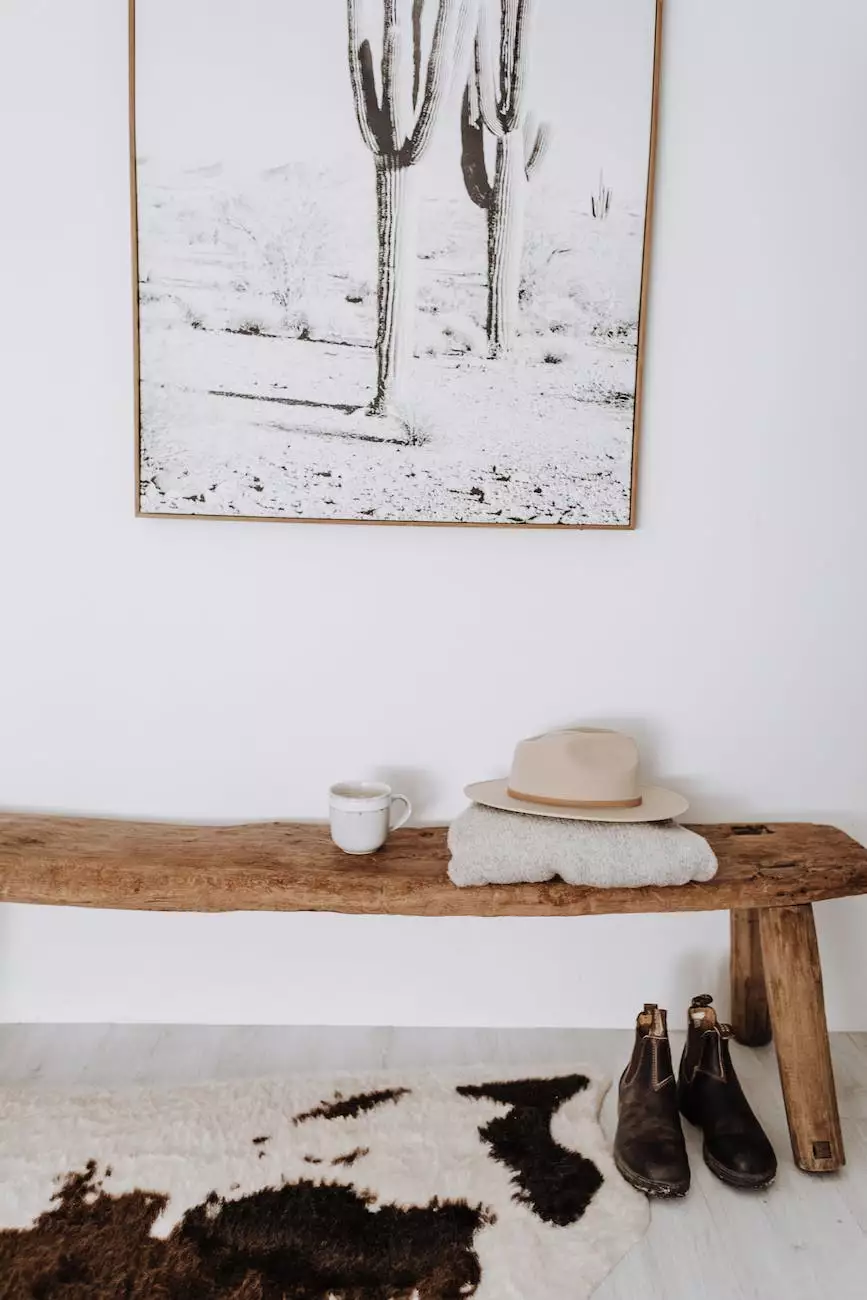 Answering All Your Carpet-Related Questions
Welcome to Purofist, your trusted source for all your carpet cleaning needs. With our expertise in the cleaning industry, we are here to provide you with comprehensive and detailed answers to all your carpet-related questions. From general tips on maintenance and care to tackling tough stains, we have got you covered. Let's dive right in!
1. How often should I clean my carpets?
The frequency of carpet cleaning depends on various factors such as foot traffic, pets, and environmental conditions. As a general rule, it is recommended to clean your carpets at least once every 6 to 12 months to maintain their appearance and prolong their lifespan. However, high-traffic areas may require more frequent cleaning to prevent the buildup of dirt and allergens.
2. Can I clean my carpets myself or should I hire professionals?
While regular vacuuming and spot cleaning can help maintain the cleanliness of your carpets, professional carpet cleaning is essential to deeply remove embedded dirt, allergens, and stains. Professional cleaners, like Purofist, possess the right equipment, expertise, and eco-friendly cleaning solutions to ensure a thorough and safe cleaning process. DIY methods often lack the same level of effectiveness and may even cause damage to your carpets.
3. How do I prevent and remove carpet stains?
To prevent stains, address spills and accidents immediately by blotting the affected area with a clean cloth or paper towel. Avoid rubbing the stain, as it may spread and become more difficult to remove. For removing common stains, consider using household ingredients like baking soda, vinegar, or club soda. However, for stubborn or deep stains, it is best to seek professional assistance.
4. Can professional carpet cleaning remove pet odor?
Absolutely! Professional carpet cleaning companies, such as Purofist, utilize specialized techniques to eliminate pet odors and stains. The cleaning process involves utilizing innovative equipment and pet-friendly cleaning agents that target and neutralize odors at their source, leaving your carpets fresh and odor-free.
5. How long does it take for the carpets to dry after professional cleaning?
The drying time after professional carpet cleaning can vary depending on multiple factors such as weather conditions, carpet type, humidity levels, and ventilation. On average, carpets can take anywhere from 4 to 24 hours to dry completely. To expedite the drying process, ensure proper air circulation by opening windows or using fans.
6. Are professional carpet cleaning services safe for children and pets?
Yes, professional carpet cleaning services are safe for children and pets when performed by reputable companies like Purofist. They utilize non-toxic and eco-friendly cleaning solutions that are safe for all occupants of your home. However, it is advisable to keep children and pets away from the cleaning area until the carpets are completely dry.
7. Can professional carpet cleaning help with allergies?
Yes, professional carpet cleaning can significantly alleviate allergens and improve indoor air quality. Carpets tend to accumulate dust, pollen, pet dander, and other irritants over time. Professional cleaning involves thorough extraction, which helps remove these allergens from deep within the carpet fibers, providing a healthier environment for allergy sufferers.
8. How can I maintain the longevity of my carpets?
To extend the lifespan of your carpets, regular maintenance is crucial. Here are a few tips to help you maintain their longevity:
Vacuum your carpets at least once a week to remove loose dirt and debris.
Use doormats at entrances to minimize the amount of dirt brought into your home.
Invest in professional carpet cleaning annually or semi-annually.
Address stains and spills promptly.
Avoid using harsh chemicals or excessive water when spot cleaning.
Consider using carpet protectors to minimize wear and tear.
Conclusion
Knowledge is power when it comes to proper carpet maintenance. By understanding the best practices for cleaning, preventing stains, and extending carpet lifespan, you can make informed decisions to safeguard your investment. For superior carpet cleaning services, professional expertise, and a healthier indoor environment, trust Purofist. Contact us today to schedule an appointment or to learn more about our services!