FAQ - Frequently Asked Questions
Sep 12, 2021
FAQs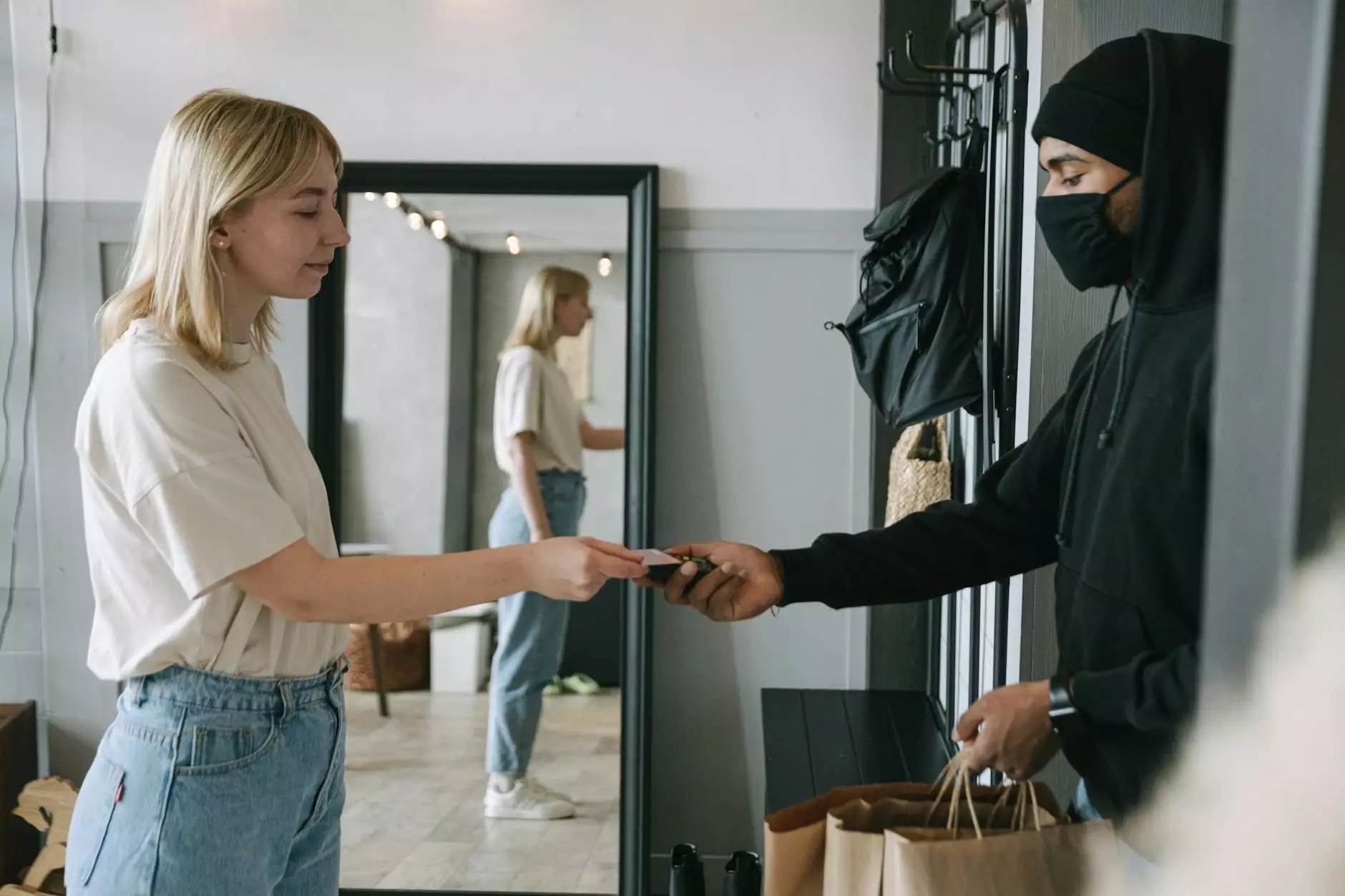 1. Who is Purofist?
Purofist is a trusted name in the business and consumer services industry, specializing in top-quality cleaning services. With years of experience and a team of skilled professionals, we take pride in offering effective and reliable solutions to meet all your cleaning needs.
2. What services does Purofist provide?
At Purofist, we offer a wide range of comprehensive cleaning services to both businesses and consumers. Our services include residential cleaning, commercial cleaning, carpet cleaning, deep cleaning, office cleaning, window cleaning, and more. We provide tailored solutions to ensure your space is impeccably clean and hygienic.
3. Why choose Purofist?
When it comes to cleaning services, Purofist stands out for several reasons:
3.1 Professional Expertise
Our team of highly trained professionals has extensive knowledge and expertise in the cleaning industry. We are committed to delivering exceptional results that exceed your expectations.
3.2 Quality and Efficiency
At Purofist, we prioritize quality and efficiency in every aspect of our service. We use the latest cleaning techniques, state-of-the-art equipment, and eco-friendly products to ensure a thorough and effective cleaning process.
3.3 Customized Approach
We understand that every cleaning requirement is unique, and therefore, we provide customized solutions tailored to your specific needs. Our team will work closely with you to develop a cleaning plan that fits your schedule and preferences.
3.4 Competitive Pricing
Our pricing structure is designed to be fair and competitive, offering excellent value for the exceptional standards we deliver. We believe that professional cleaning services should be accessible to everyone.
3.5 Reliable Service
When you choose Purofist, you can rely on us to be dependable and trustworthy. We arrive on time, complete the job efficiently, and ensure your satisfaction. Your space is in safe hands with us.
4. How can I request a quote?
Requesting a quote for your cleaning needs is quick and easy. Simply visit our website and fill out the contact form provided. Provide details about the type of service you require, the size of the space, and any specific instructions you may have. Our team will promptly get back to you with a competitive quote.
5. Is Purofist insured and bonded?
Yes, Purofist is fully insured and bonded. We understand the importance of trust and peace of mind when it comes to allowing professionals into your space. Our insurance coverage ensures that you are protected against any unforeseen incidents during the cleaning process.
6. Do I need to be present during the cleaning?
No, it is not necessary for you to be present during the cleaning. We value your time and convenience, and our team is trained to deliver exceptional results even in your absence. However, if you prefer to be present, we can accommodate your request.
7. What precautions does Purofist take during the COVID-19 pandemic?
At Purofist, we prioritize the health and safety of our customers and our team members. In response to the COVID-19 pandemic, we have implemented strict safety protocols. Our team follows enhanced cleaning procedures, wears personal protective equipment, and maintains social distancing guidelines to ensure a safe and hygienic environment.
8. Can I schedule regular cleaning services with Purofist?
Absolutely! We offer flexible scheduling options for regular cleaning services. Whether you need weekly, bi-weekly, or monthly cleaning, we can accommodate your preferences. Regular cleaning services help maintain cleanliness, freshness, and a healthy environment in your space.
9. What areas does Purofist serve?
Purofist proudly serves a wide range of areas, including but not limited to residential and commercial spaces in major cities and towns. Our service area extends to [insert service areas and locations] and surrounding regions. Please contact us to inquire if we serve your specific location.
10. How do I contact Purofist?
Contacting Purofist is easy. You can reach us by phone at [insert phone number] during our business hours. Alternatively, you can visit our website and use the contact form provided to send us a message. We strive to respond to all inquiries promptly.
Choose Purofist for all your cleaning needs and experience exceptional service, reliability, and professionalism. We are dedicated to creating clean and healthy environments for our valued customers.