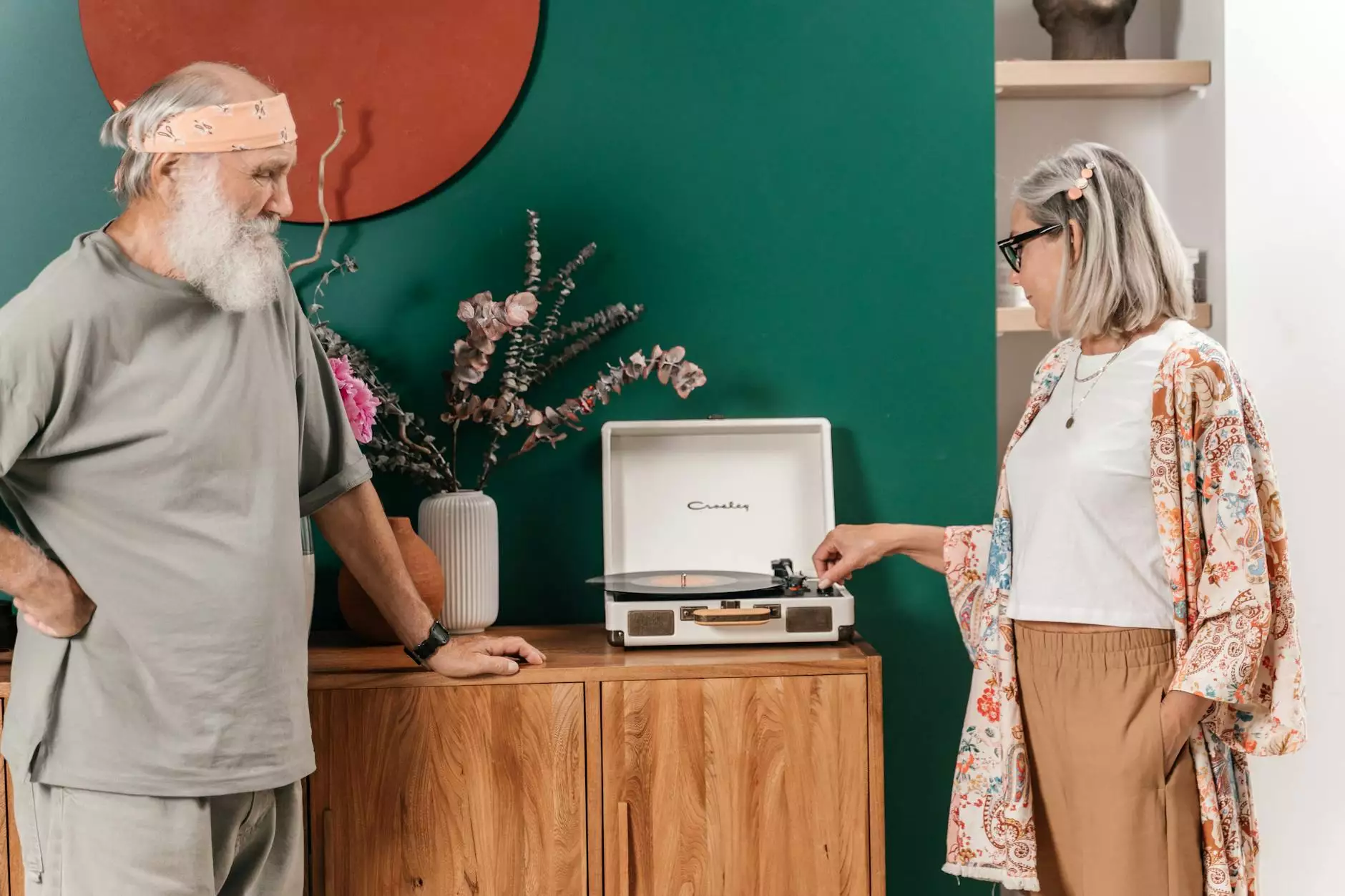 Welcome to Memories Gown Preservation by Purofist, a trusted name in the business and consumer services industry. Our expertise lies in gown cleaning and preservation, ensuring that your cherished memories are preserved and can be passed down through generations. Let us guide you through our detailed process and show you why Purofist is the top choice for preserving your gown.
Step 1: Evaluation and Inspection
At Purofist, we understand the importance of your gown, both sentimentally and financially. Our process starts with a thorough evaluation and inspection of your gown. Our trained professionals carefully examine every detail, identifying any stains, loose threads, or potential damage.
Step 2: Pre-Treatment and Spot Cleaning
Once the evaluation is complete, we move on to pre-treating any stains or spots on your gown. Our team of experts uses gentle yet effective techniques to ensure that the stains are removed without causing any harm to the delicate fabric. We pay meticulous attention to preserving every intricate detail, from lacework to beading.
Step 3: Professional Cleaning
With our state-of-the-art cleaning equipment and eco-friendly cleaning solutions, we provide your gown with the utmost care it deserves. Our cleaning process is tailored to the specific needs of each gown, ensuring that even the most delicate fabrics are treated gently.
Step 4: Repair and Restoration
If your gown requires any repairs or restoration work, we have skilled artisans who specialize in gown repair and will ensure that your gown looks as good as new. From repairing tears and loose seams to replacing missing buttons or beads, we take pride in restoring your gown to its original beauty.
Step 5: Preservation and Packaging
Preserving the memories attached to your gown is our top priority. We use archival-grade packaging materials that are acid-free and specially designed to protect your gown from damages caused by light, dust, and humidity. Our preservation process ensures that your gown remains in pristine condition for years to come.
Step 6: Inspection and Quality Assurance
Before delivering your gown back to you, we conduct a final inspection to guarantee the highest quality standards. Our team ensures that every detail has been attended to, and the gown is flawlessly preserved. We take pride in our work and want you to feel confident in the results.
Step 7: Secure Delivery
Once your gown has undergone our meticulous preservation process, it is carefully packaged and delivered to your doorstep. We prioritize the safety and security of your gown during transit, ensuring it arrives in the same impeccable condition as when it left our facility.
Trust Purofist for Your Gown Preservation Needs
At Purofist, we understand that your gown holds a special place in your heart. Whether it's a wedding dress, prom dress, or any other special occasion gown, we are committed to preserving your memories. Our expertise, attention to detail, and top-notch customer service set us apart from the competition.
Choose Purofist for all your gown cleaning and preservation needs. Contact us today to learn more or to schedule an appointment. We look forward to helping you preserve your cherished memories for a lifetime.