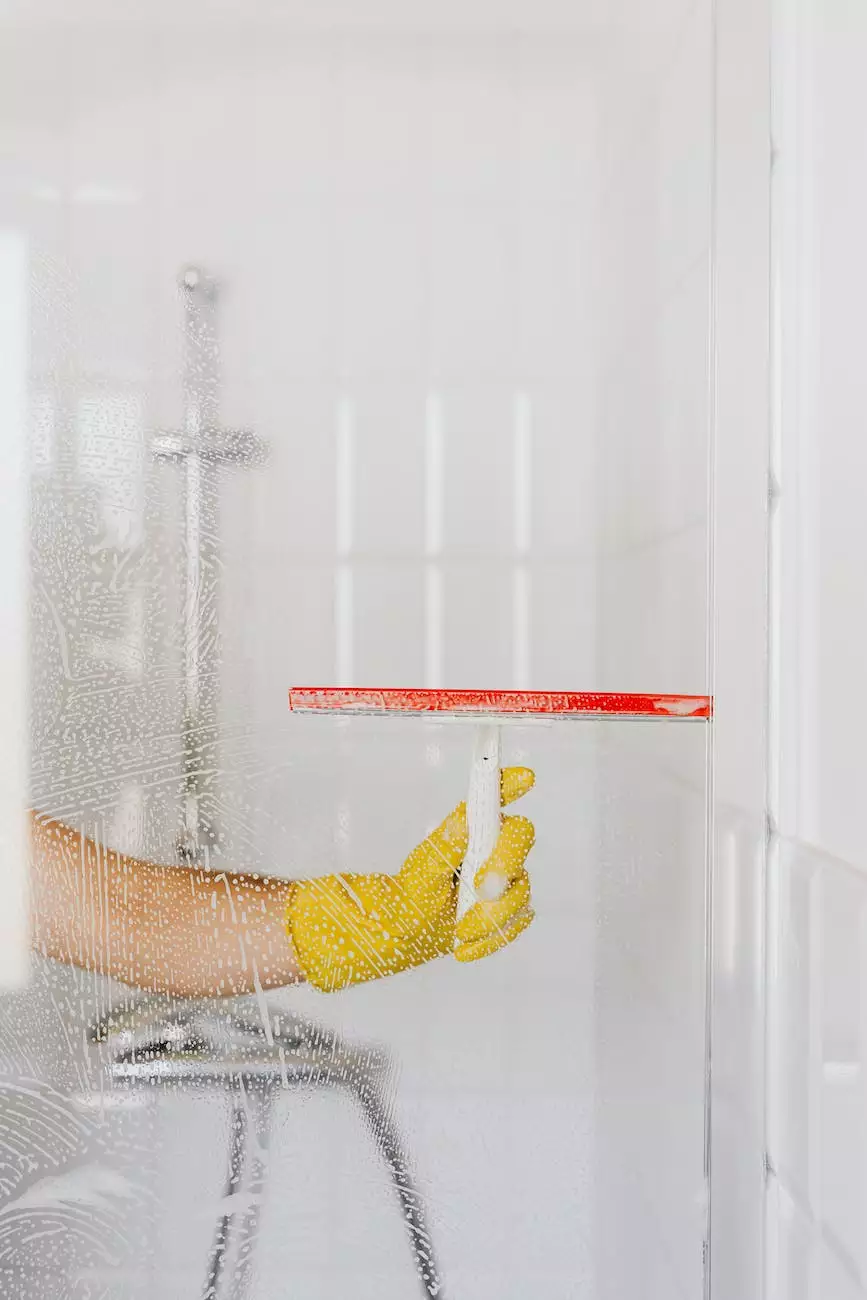 About Purofist
Welcome to Purofist, your trusted provider of professional wash and fold services in Houston, TX. We understand the importance of clean and fresh laundry, and we strive to deliver outstanding results that exceed your expectations. With our expertise and commitment to excellence, we guarantee satisfaction with every wash.
Why Choose Purofist?
At Purofist, we take pride in offering the best wash and fold services in Houston. Here's why you should choose us:
Unmatched Convenience: We know how busy life can get, which is why we provide a convenient solution for all your laundry needs. Simply drop off your dirty clothes, and we'll take care of the rest.
Fast Turnaround: We understand the urgency of having clean laundry, which is why we strive for speedy turnaround times. With Purofist, you can expect your clothes to be clean and ready in no time.
Exceptional Quality: Our team of experienced professionals is dedicated to delivering exceptional quality. We pay attention to every detail, ensuring that your clothes are clean, fresh, and properly folded.
Competitive Pricing: We believe that quality laundry services should be affordable for everyone. Our competitive pricing ensures that you get top-notch wash and fold services without breaking the bank.
Eco-Friendly Practices: At Purofist, we are committed to protecting the environment. We use eco-friendly detergents and follow sustainable practices to reduce our ecological footprint.
Personalized Care: We treat every garment with the utmost care and attention it deserves. Whether you have delicate fabrics or specific instructions, we tailor our services to meet your unique requirements.
Our Wash and Fold Process
When you choose Purofist for your wash and fold services, you can expect a seamless and efficient process:
Drop-off: Visit our convenient location in Houston, TX, and drop off your laundry. Our friendly staff will be there to assist you.
Sorting and Pre-treating: We carefully inspect each item and sort them according to their care instructions. Stains are pre-treated to ensure maximum cleanliness.
Washing: Your garments are washed using state-of-the-art equipment and high-quality detergents that are tough on stains but gentle on fabrics.
Folding and Packaging: Once your clothes are clean and fresh, we expertly fold and package them, ready for pickup or delivery.
Notification: We'll notify you when your laundry is ready for pickup, ensuring a smooth and hassle-free experience.
Contact Us Today!
Experience the best wash and fold services in Houston, TX with Purofist. Give us a call at [phone number] or visit our website to learn more about our services. Say goodbye to laundry stress and let us take care of your laundry needs!
Conclusion
Purofist is your go-to solution for professional wash and fold services in Houston, TX. With our dedication to convenience, quality, and affordability, we are confident that choosing us will exceed your expectations. Contact Purofist today and enjoy clean, fresh laundry like never before!