How do dry cleaners pack clean clothes?
Feb 23, 2023
Dry Cleaning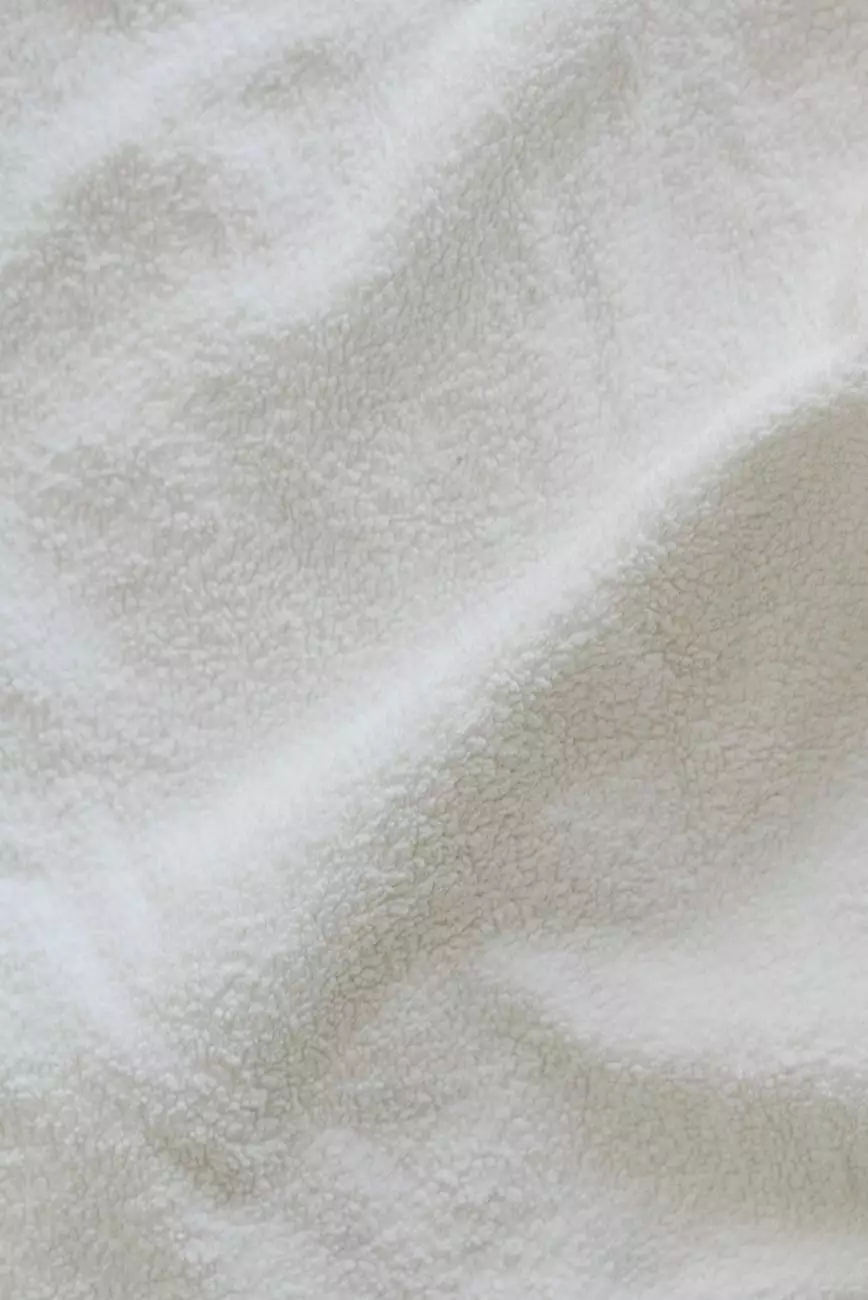 Discover the meticulous process of how Purofist, a renowned name in the cleaning industry, packs clean clothes. As a trusted provider of professional dry cleaning services, Purofist ensures that your garments are handled with utmost care and expertise throughout the entire packaging process. Let's delve into the details of how your clean clothes are packed for convenience and preservation.
The Importance of Proper Packaging
Proper packaging plays a vital role in maintaining the freshness, cleanliness, and overall quality of your clothes after dry cleaning. Purofist understands the significance of packaging as the final touch to their exceptional cleaning services. By employing various innovative techniques and using high-quality materials, Purofist guarantees that your freshly cleaned clothes are packaged to perfection.
Expert Techniques
Purofist's skilled professionals utilize a combination of expertise and state-of-the-art technology to ensure optimal results in garment packaging. Here are some expert techniques employed:
1. Protective Covering
Prior to packaging, each cleaned garment undergoes thorough inspection. Purofist ensures that all items are adequately protected before being placed in the packaging materials. Garments are enclosed in protective covers to shield them from dust, wrinkles, and any potential damage during transit or storage.
2. Customized Folding and Creasing
Professional dry cleaners at Purofist are trained in the art of folding and creasing garments to perfection. They diligently follow specific folding techniques based on the type of fabric and garment to maintain the integrity of the clothing item. Customized folding not only ensures efficient space utilization but also minimizes the chances of creasing or wrinkling.
3. Acid-Free Tissue and Hanger Usage
Purofist only employs acid-free tissue paper to prevent any possible reactions or discoloration that may occur when garments come into contact with acidic materials. This meticulous attention to detail not only preserves the fabric but also safeguards the colors and overall appearance of the clothing. Appropriate hangers that match the shape and size of each garment are selected to maintain their structure and prevent unnecessary strain on the fabric.
4. Sealed Packaging
Purofist completes the packaging process by ensuring that each garment is safely sealed to maintain cleanliness, protect against airborne particles, and reduce the risk of moisture exposure. Airtight packaging helps in preserving the freshness of recently cleaned clothes and prevents any unwanted odors or damage.
Packaging Materials and Sustainability
In addition to expert techniques, Purofist is committed to using eco-friendly and sustainable packaging materials. The company prioritizes the use of recyclable and biodegradable options whenever possible, minimizing the environmental impact associated with packaging.
A Guarantee of Quality
When you choose Purofist, you can be confident that your clean clothes will be meticulously packed to meet and exceed industry standards. The utmost care and attention to detail given to packaging ensures that your garments will remain fresh and pristine until you are ready to wear them.
Trust Purofist for Superior Packaging
Choose Purofist, a leader in the business and consumer services - cleaning category, for your dry cleaning needs. From the exceptional cleaning process to the expert packaging techniques, Purofist sets the benchmark in the industry. Allow us to deliver your cleaned clothes in a pristine state, ensuring convenience, satisfaction, and peace of mind.