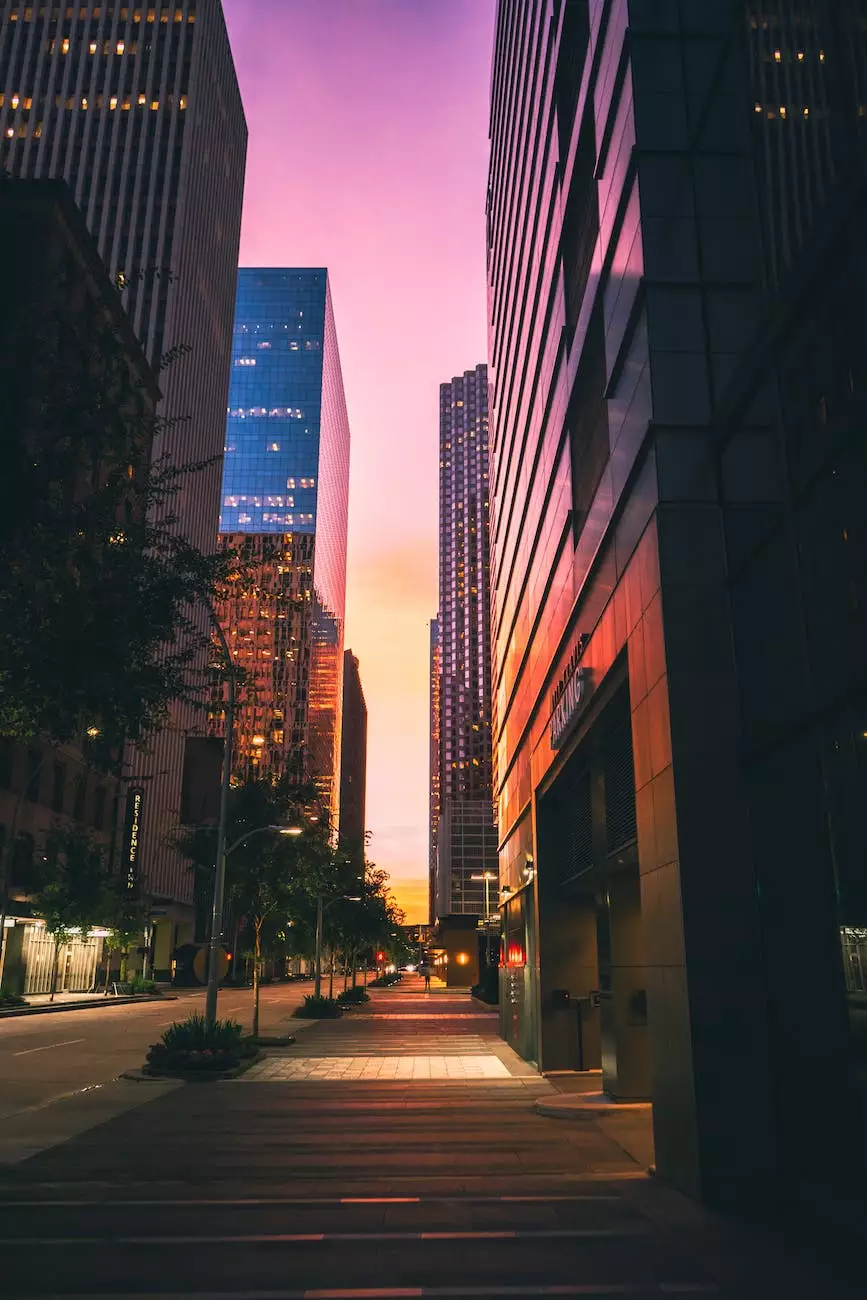 Welcome to Purofist, your trusted partner for professional hotel laundry services in Houston, Texas. With years of experience in the industry, we understand the unique needs and challenges faced by hotels when it comes to managing their laundry operations. Our team of expert professionals is committed to providing top-notch laundry solutions tailored to meet the specific requirements of each hotel we serve.
Why Choose Purofist for Your Hotel Laundry Needs?
At Purofist, we pride ourselves on offering the highest quality hotel laundry services in Houston, Texas. Here's why you should consider partnering with us:
Industry Expertise: With extensive experience in the hotel industry, we understand the importance of maintaining clean and fresh linens and towels. Our team has the expertise and knowledge to handle all your laundry needs effectively.
State-of-the-Art Facility: We have invested in a state-of-the-art facility equipped with advanced laundry equipment and technology. This allows us to provide efficient and reliable laundry services to hotels of all sizes.
Customized Solutions: We believe that every hotel is unique and has its own laundry requirements. That's why we offer customized solutions tailored to meet the individual needs of each hotel we work with. Whether you need regular linen and towel washing or specialized fabric care, we've got you covered.
Quality Assurance: We are committed to delivering exceptional quality in every aspect of our service. From meticulous sorting and washing to careful folding and packaging, we ensure that your hotel laundry is handled with the utmost care and attention to detail.
Reliability: We understand that timely delivery is crucial for your hotel operations. Our streamlined processes and efficient logistics ensure that your laundry is delivered on time, every time.
Competitive Pricing: We offer competitive pricing without compromising on the quality of our service. Our aim is to provide cost-effective solutions that meet your budget without compromising on the quality of the final result.
Our Hotel Laundry Services
At Purofist, we offer a comprehensive range of hotel laundry services to ensure that your guests enjoy clean and fresh linens throughout their stay. Our services include:
Linen and Towel Washing
We specialize in efficient and thorough linen and towel washing. Our trained professionals handle the entire process, from sorting to stain removal to washing and drying. We use high-quality detergents and fabric softeners to ensure that your linens are not only clean but also soft and luxurious.
Ironing and Folding
Once your linens and towels are washed and dried, our team meticulously irons and folds them for a professional and polished look. We use industry-standard equipment and techniques to guarantee crisp and wrinkle-free linens that leave a lasting impression on your guests.
Stain Removal and Fabric Care
We understand that accidents happen, and stains are a common occurrence in the hotel industry. Our experts are skilled in stain removal and fabric care, allowing us to tackle even the toughest stains without compromising the integrity of your linens.
Quality Control
Quality control is at the heart of our hotel laundry services. We have a dedicated team that performs thorough inspections to ensure that each item meets our high standards before being delivered back to your hotel. Our attention to detail guarantees that you receive flawless linens every time.
Contact Us Today for Reliable Hotel Laundry Services in Houston, Texas
When it comes to hotel laundry services in Houston, Texas, Purofist is your go-to choice. We are dedicated to providing exceptional service, customized solutions, and reliable results. As a trusted partner to hotels in the area, we take pride in helping our clients maintain clean and comfortable guest experiences through our premium laundry services.
Contact us today to discuss your hotel laundry needs and discover how Purofist can help you elevate the standards of cleanliness and guest satisfaction in your establishment. We look forward to serving you!