Frequently Asked Laundry Questions
Feb 7, 2020
FAQs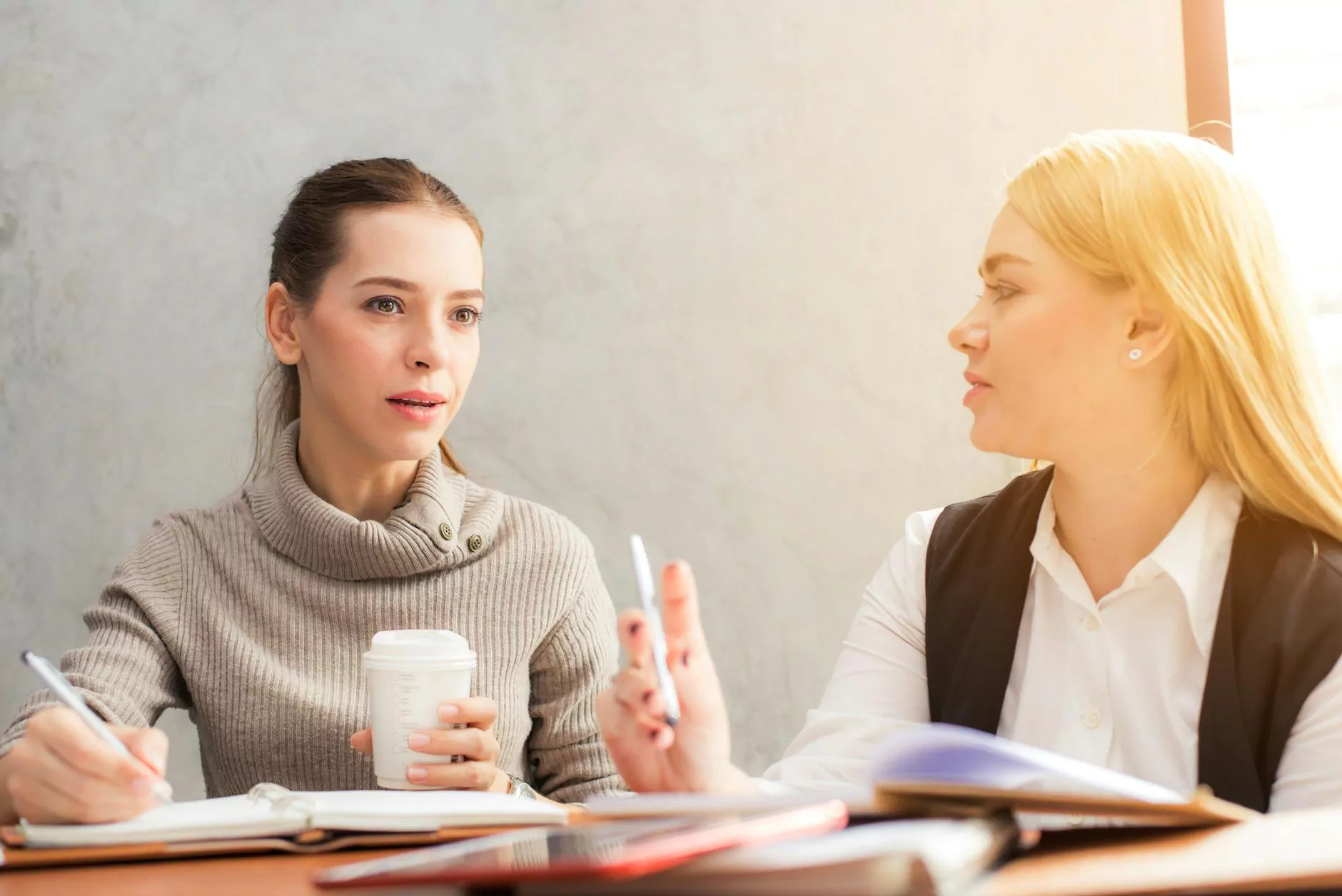 Understanding Laundry Basics
When it comes to maintaining fresh and clean clothes, knowing the best practices for laundry is essential. At Purofist, we have compiled a list of frequently asked laundry questions to help you become a laundry expert.
1. How often should I wash my clothes?
The frequency of washing your clothes depends on various factors such as the type of clothing, level of activity, and personal hygiene preferences. Generally, everyday garments like underwear and socks require regular washing after each use. However, items like jeans, sweaters, or jackets can be worn a few times before needing a wash.
2. Should I sort my laundry?
Sorting your laundry is an essential step to ensure proper cleaning and prevent color bleeding or fabric damage. Sort your laundry into different piles based on colors, fabrics, and wash temperatures. This helps to maintain the integrity of your clothing and avoid any unwanted mishaps.
3. How do I remove stains effectively?
Stains can be a common nuisance, but with the right techniques, they can be easily tackled. Here are a few handy stain removal tips:
Pre-treat: Treat stains as soon as possible to prevent them from setting. Blot the stain with a clean cloth or sponge, and avoid rubbing it.
Choose the right product: Different stains require different stain removers. Determine the type of stain, such as oil, ink, or food, and choose an appropriate stain removal product.
Follow instructions: Read the instructions on the stain remover carefully and follow them to get the best results.
Test on a small area: Before using any stain removal product, test it on a small, inconspicuous area of the fabric to ensure it does not cause any discoloration or damage.
Preventive measures: To avoid stains in the first place, consider using protective clothing covers, bibs, or aprons when necessary.
Garment Care and Maintenance
4. How do I properly wash delicate items?
Caring for delicate garments requires extra attention to prevent damage. Here are some guidelines:
Handwashing: Delicate items such as lace, silk, or wool should ideally be hand-washed using a gentle detergent and cold water.
Machine wash with care: For machine-washable delicate items, place them inside a mesh laundry bag to protect them from harsh agitation.
Separate colors: It's crucial to separate different colored delicate items to avoid color bleeding.
Air-dry: Delicate clothing should be air-dried to prevent shrinkage or damage caused by dryers.
Ironing: Use low heat settings and a pressing cloth when ironing delicate fabrics.
5. How can I extend the lifespan of my garments?
Proper garment care can significantly extend the lifespan of your clothes. Follow these tips to keep your wardrobe in excellent condition:
Read care labels: Always check the care labels on your clothing for specific washing instructions.
Sort and wash correctly: Sorting your laundry, using appropriate wash cycles, and avoiding overloading the washing machine will help prevent unnecessary wear and tear.
Proper drying: Avoid excessive heat in the dryer to prevent shrinkage and always hang or fold clothes promptly after drying to prevent wrinkles.
Storage: Store your clothes in a clean and dry place, away from direct sunlight, to avoid color fading and moisture damage.
Ironing and steaming: Use proper ironing techniques or invest in a garment steamer to remove wrinkles effectively.
Expert Tips and Additional Resources
At Purofist, we pride ourselves on providing expert tips to help you achieve outstanding laundry results. Here are a few bonus tips:
6. How do I tackle stubborn odors?
To eliminate stubborn odors from clothing, try these techniques:
Vinegar soak: Soak the affected garments in a solution of water and white vinegar for a few hours before washing.
Baking soda: Add baking soda to your regular detergent to neutralize odors.
Hanging outside: Hanging your clothes outside on a sunny day can help freshen them up.
Odor absorbers: Consider using odor absorbers such as activated charcoal or scented sachets in your closet or drawers.
7. Where can I find additional laundry resources?
Purofist offers a comprehensive blog section dedicated to laundry tips, stain removal techniques, and garment care. Feel free to explore our blog for detailed articles and expert advice on all things laundry-related.
In conclusion, by following proper laundry practices and using the tips provided by Purofist, you can maintain clean and fresh clothes while extending the lifespan of your garments. Remember, laundry is not just about cleanliness; it's also about preserving the quality of your clothing.
For any further laundry-related inquiries or professional cleaning services, contact Purofist, your trusted partner in the Business and Consumer Services - Cleaning category.