Frequently Asked Questions - Purofist
Jan 27, 2022
FAQs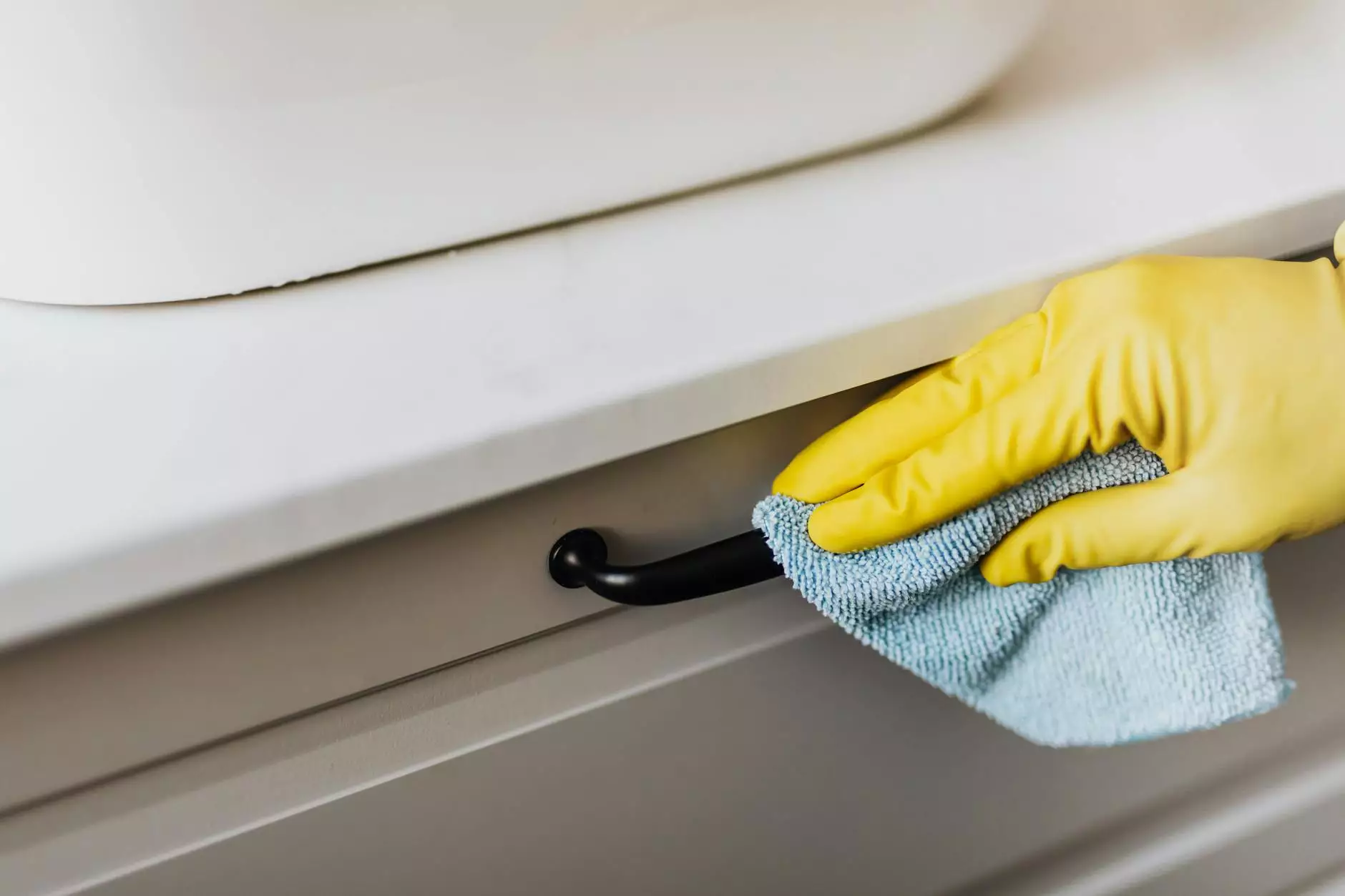 1. What services does Purofist offer?
Purofist is a reputed business and consumer services provider in the cleaning industry. We offer a wide range of services to meet your cleaning needs. Our services include:
Residential Cleaning: We provide comprehensive home cleaning solutions, ensuring a clean and healthy environment for you and your family.
Commercial Cleaning: Our team is equipped to handle commercial spaces of all sizes, delivering top-notch cleaning services tailored to your business needs.
Carpet Cleaning: We specialize in deep cleaning carpets, removing tough stains, dirt, and allergens, to restore the beauty and freshness of your carpets.
Window Cleaning: Our skilled professionals use advanced techniques to ensure streak-free, sparkling clean windows for both residential and commercial properties.
Move-In/Move-Out Cleaning: We provide thorough cleaning services for properties during the transition process, leaving them spotless and ready for occupancy.
2. How can I schedule a cleaning appointment?
Scheduling a cleaning appointment with Purofist is quick and easy. Here's how you can do it:
Online Booking: Visit our website at http://a-town.net/book-now and fill out the online booking form. Provide details about the type of service you require, preferred date and time, and any specific requirements.
Phone Call: Give us a call at (XXX) XXX-XXXX to speak with our friendly customer service representatives who will guide you through the booking process and answer any questions you may have.
3. What sets Purofist apart from other cleaning service providers?
Purofist stands out in the cleaning industry due to the following reasons:
Professionalism: Our highly-trained cleaning professionals are dedicated to delivering exceptional results with attention to detail.
Quality Products and Equipment: We use top-of-the-line cleaning products and state-of-the-art equipment to ensure the highest level of cleanliness and customer satisfaction.
Customized Solutions: We understand that every client has unique requirements, and we tailor our services to meet individual needs, providing personalized cleaning solutions.
Reliability: Purofist is known for its punctuality and reliability. We arrive on time and complete the cleaning tasks efficiently and effectively.
Competitive Pricing: Our pricing is transparent and competitive, offering great value for the high-quality services we provide.
4. How much do Purofist's services cost?
At Purofist, we believe in providing fair and transparent pricing for our services. The cost of our cleaning services depends on various factors such as the type of service, size of the property, and specific requirements. To get an accurate quote, we recommend contacting us directly at (XXX) XXX-XXXX or requesting a quote through our website.
5. Is Purofist insured and bonded?
Yes, Purofist is fully insured and bonded. We prioritize the safety and security of our clients, their properties, and our cleaning professionals. Our insurance and bonding provide peace of mind, ensuring that you are protected from any unforeseen situations.
6. What cleaning products does Purofist use?
At Purofist, we are committed to using environmentally-friendly and safe cleaning products. We carefully select non-toxic, biodegradable, and effective products that deliver exceptional cleaning results without compromising the well-being of you, your loved ones, or the environment.
7. Can I trust Purofist's cleaning professionals?
Absolutely! Purofist takes pride in our team of highly-trained and trustworthy cleaning professionals. Each member of our team undergoes a rigorous screening process, including background checks, to ensure your safety and satisfaction. We only hire individuals who demonstrate professionalism, integrity, and a genuine passion for exceptional cleaning.
8. What safety measures does Purofist follow during COVID-19?
Purofist is fully committed to the health and safety of our clients and cleaning professionals, especially during the ongoing COVID-19 pandemic. We strictly adhere to guidelines provided by health authorities and follow robust safety protocols, including:
Personal Protective Equipment (PPE): Our cleaning professionals wear appropriate PPE such as masks, gloves, and shoe covers while performing their duties.
Regular Sanitization: We ensure that all equipment and high-touch surfaces are thoroughly sanitized before and after each cleaning appointment.
Social Distancing: Our cleaning professionals maintain a safe distance and avoid physical contact while carrying out their tasks.
Health Checks: We regularly monitor the health of our cleaning professionals and ensure they are symptom-free before visiting any client's property.
9. Does Purofist offer any guarantees?
Yes, Purofist is proud to offer a satisfaction guarantee. If you are not completely satisfied with our cleaning services, please let us know within 24 hours, and we will make it right. Your satisfaction is our top priority, and we strive to exceed your expectations with every cleaning appointment.
10. How can I contact Purofist for further assistance?
If you have any additional questions or need further assistance, our dedicated customer service team is here to help. You can reach us by phone at (XXX) XXX-XXXX or by email at [email protected]. We are available during business hours and will be happy to address any queries you may have.
We hope this FAQ section has been helpful in addressing your queries. At Purofist, we are committed to providing exceptional cleaning services, ensuring a clean and healthy environment for our valued clients. Contact us today to experience the Purofist difference!