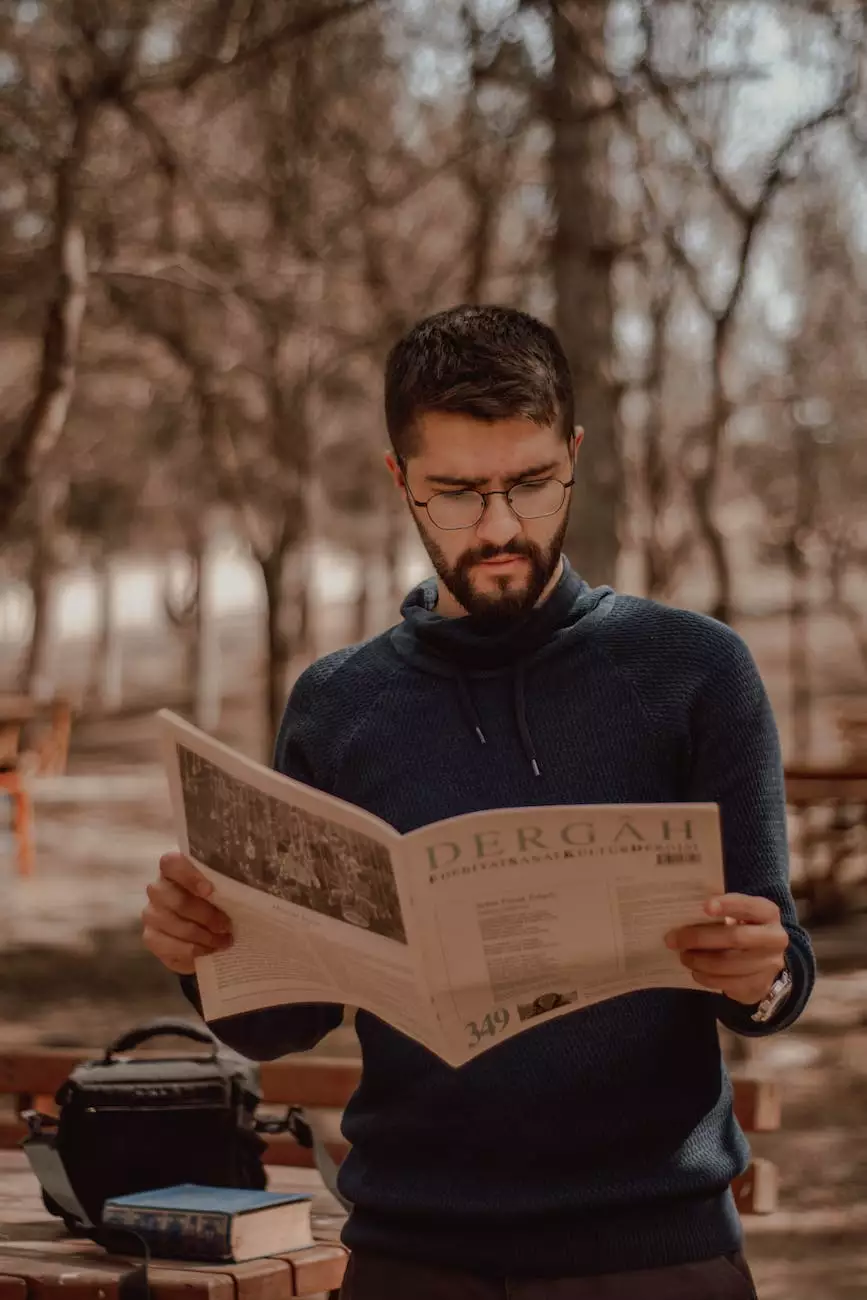 Quality Dry Cleaning Services by Purofist
Welcome to Purofist, the ultimate destination for all your dry cleaning needs. With years of experience in the dry cleaning industry, we take pride in offering high-end and professional cleaning solutions to our valued customers. Our commitment to excellence and attention to detail sets us apart from other dry cleaning services in the market.
Why Choose Purofist for Your Dry Cleaning Needs?
At Purofist, we understand that your garments deserve the best care possible. Our team of highly skilled professionals utilizes state-of-the-art technology and eco-friendly cleaning products to ensure that your clothes are treated with utmost care and quality. Whether it's your delicate silk dress or your favorite tailored suit, we have the expertise to handle even the most challenging fabric types.
When you choose Purofist for your dry cleaning needs, you can expect:
Quality and Efficiency: We strive for perfection in every garment we clean. Our meticulous attention to detail ensures that your clothes are returned to you in pristine condition, ready to be worn once again.
Eco-friendly Approach: We are committed to protecting the environment and your health. Our cleaning processes incorporate environmentally friendly practices, utilizing non-toxic solvents and reducing waste.
Convenience: We understand that your time is valuable. That's why we offer convenient drop-off and pickup solutions tailored to your busy schedule. Enjoy the ease of our online booking system and experience hassle-free dry cleaning.
Competitive Pricing: We believe that top-notch dry cleaning services should be accessible to everyone. With Purofist, you get unbeatable quality at competitive prices.
Our Dry Cleaning Process
When it comes to dry cleaning, we follow a meticulous and thorough process to ensure the best outcomes for your garments. Our process includes:
Item Inspection: We carefully inspect each garment to identify any stains, damages, or special care instructions.
Pretreatment: Stubborn stains require special attention. Our experts pretreat the affected areas to maximize stain removal.
Cleaning: Using advanced machinery and high-quality solvents, we clean your garments with precision, ensuring exceptional results.
Pressing and Finishing: Our skilled team meticulously presses and finishes each garment to restore its original shape and appearance.
Delicate Packaging: Your clean garments are carefully packaged to prevent any damage during transportation, ensuring they stay fresh until you're ready to wear them.
Comprehensive Range of Dry Cleaning Services
At Purofist, we understand that your dry cleaning needs go beyond just your everyday clothing. That's why we offer a comprehensive range of services to cater to all your special requirements. Our services include:
Formal Wear: From elegant gowns to tuxedos, trust us to keep your formal wear in exceptional condition.
Business Attire: Your tailored suits and professional attire will receive the care they deserve, ensuring you always make a lasting impression.
Delicate Fabrics: Lace, silk, cashmere, and other delicate fabrics require special attention. Our experts are skilled in handling these materials with care.
Household Items: We don't just stop at clothing. We also clean household items such as curtains, drapes, bedding, and table linens to ensure your entire home looks pristine.
Wedding Dresses: Preserve the memories of your special day by entrusting us with the cleaning and preservation of your wedding dress.
Experience the Purofist Difference
With Purofist, you can expect nothing but the best. Our commitment to customer satisfaction and unparalleled quality in dry cleaning services has made us a trusted name in the industry. Join thousands of satisfied customers who have experienced the Purofist difference.
Experience the convenience, reliability, and exceptional results of Purofist today. Contact us for your dry cleaning needs and let us take care of your garments.
Purofist – Your Premier Dry Cleaning Service in Business and Consumer Services - Cleaning
© 2022 Purofist. All rights reserved.